Jewish Heritage Tour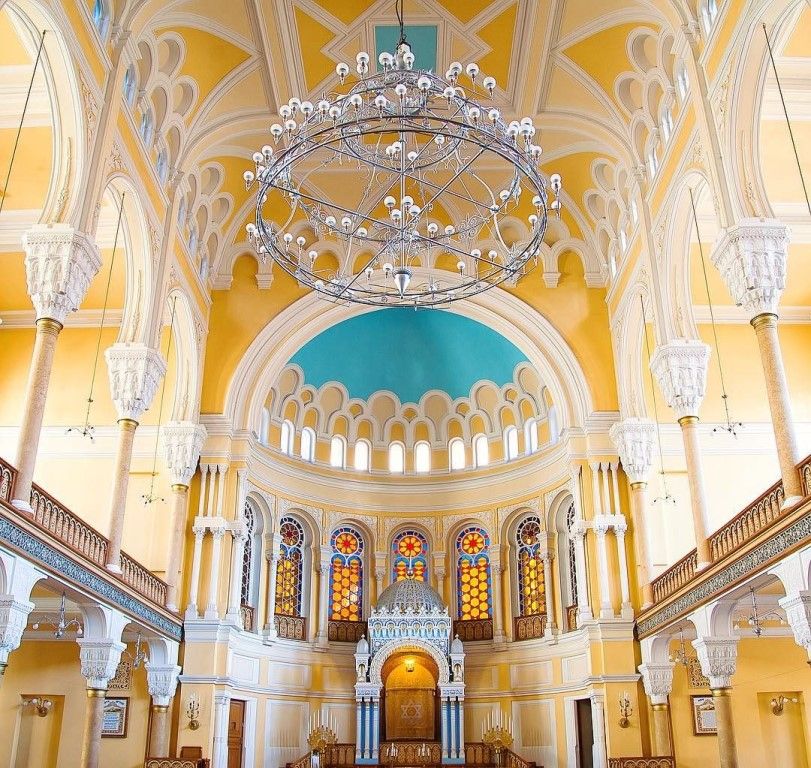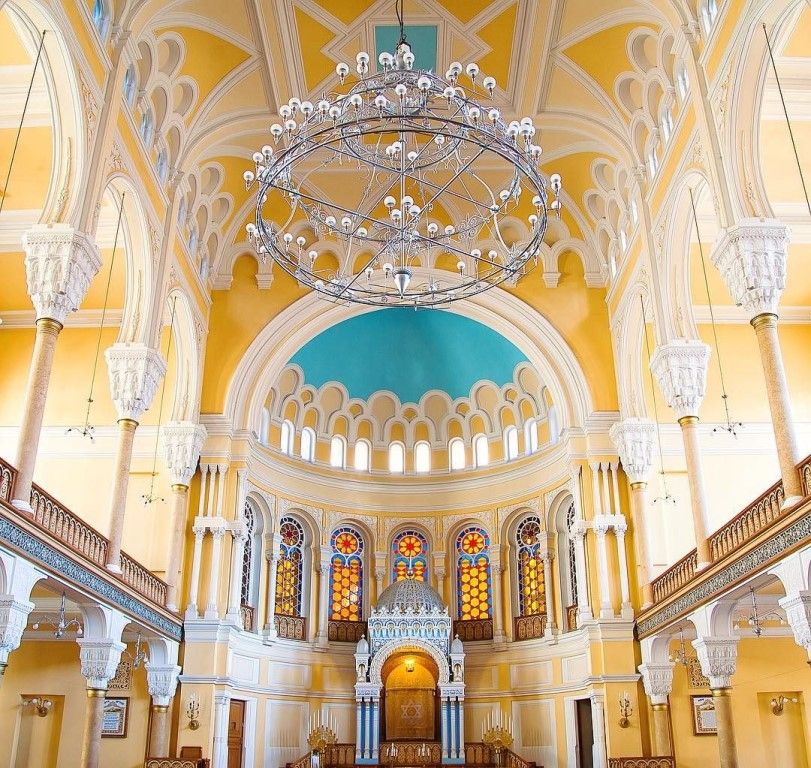 This tour includes a visit of the Synagogue, extensive tour of the Jewish districts and a visit to the Jewish cemetery. You will learn a lot about the history of Jews in Russia as well as the life stories of famous Jewish families in St Petersburg. This tour usually takes half of the day. You should plan about 4 hours.






---
The Palace of Grand Duke Vladimir Alexandrovich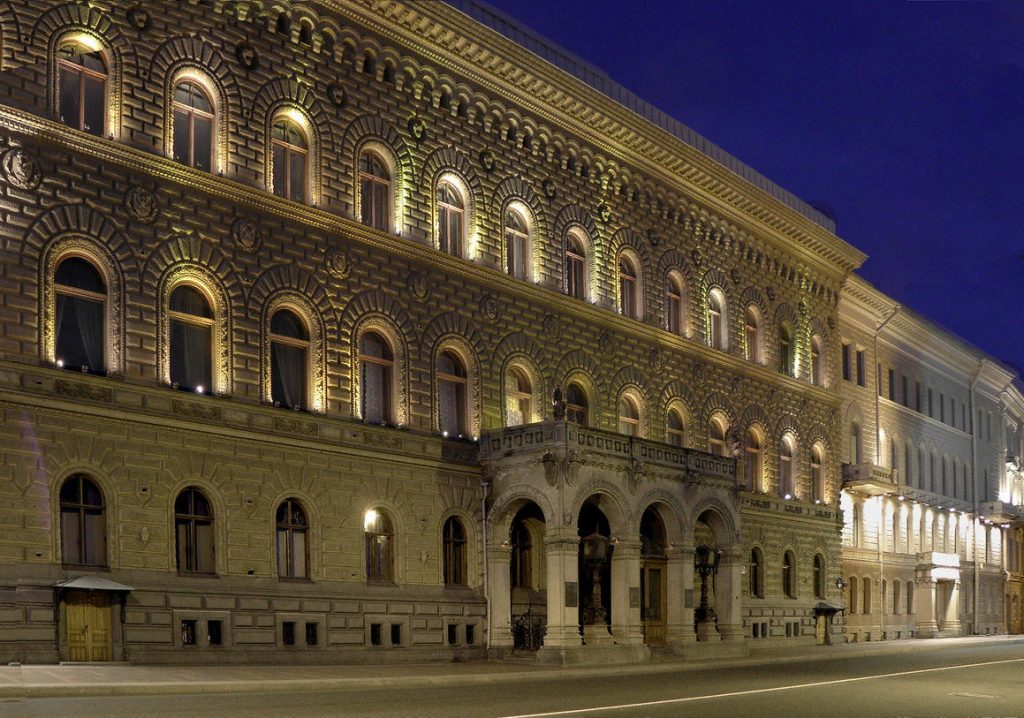 I understand people who are tired of "must sees" and want something special. St Petersburg has a lot to offer! Can you believe that it is hard to find a person in St Petersburg who not only has visited all its palaces but at least knows how many palaces St Petersburg has preserved. Tourists are often recommended to see the tsar's palaces, but a tsar as an official person often used palaces as a representation of the country and, as a result, few of the tsar's palaces have preserved a cosy atmosphere. If you really want to feel the spirit of aristocracy of the past, you should visit a marvelous palace of Grand Duke Vladimir Alexandrovich which impresses everyone with its noble dignity. Instead of overwhelming luxury, you will find here a cosy family home from the end of the XIXth century. Its walls upholstered with oak panels would provoke memories about the grand duke reading fairy-tales for his children.
---
What was "Communist Regime" Like?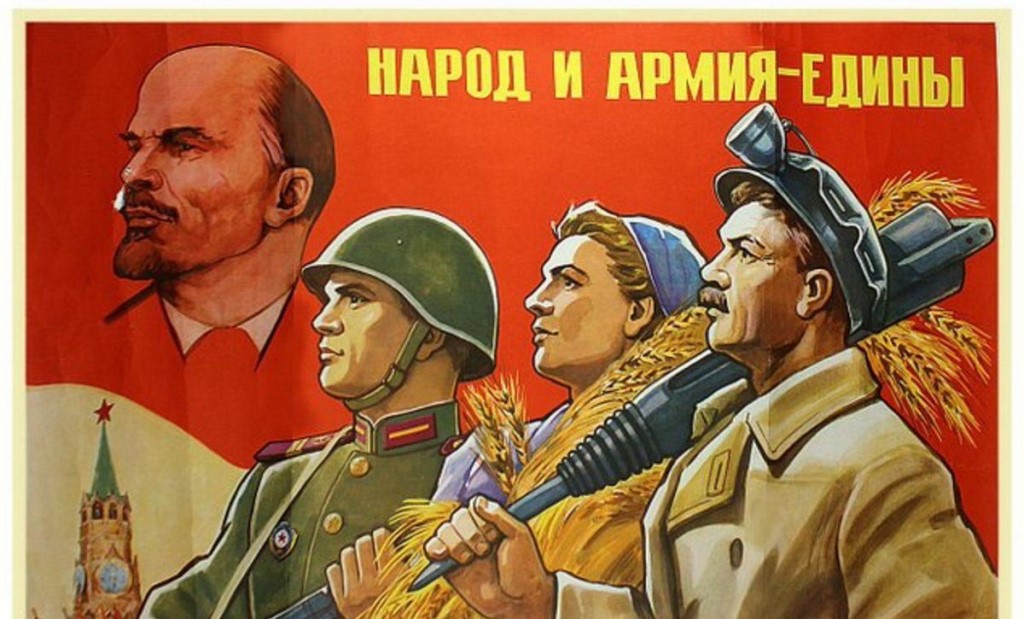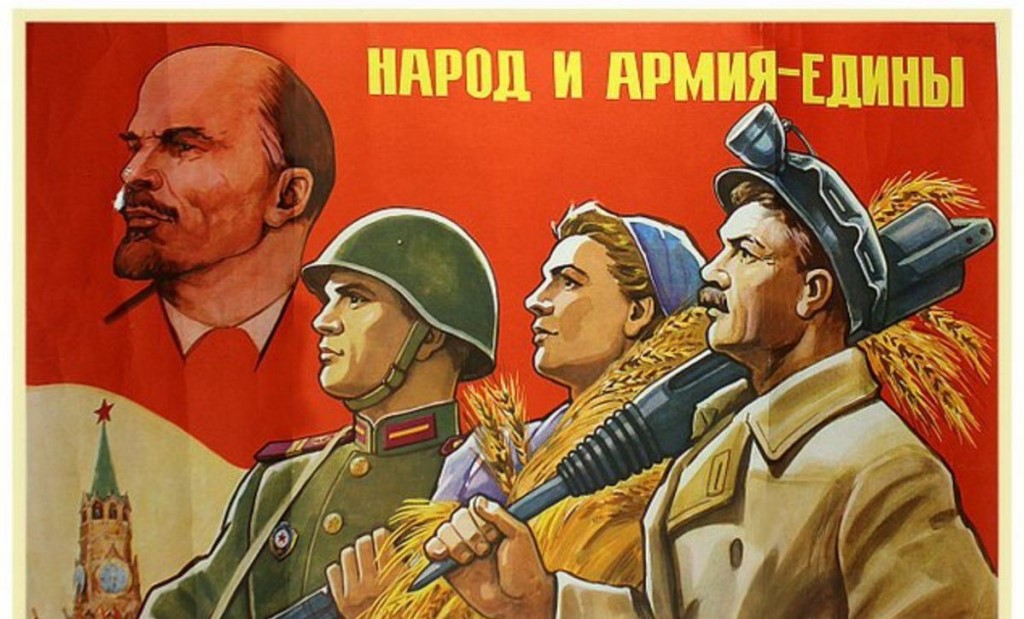 Tired of cliches about the Russian history? Want to get insight into real people's view of the Communist past? Ready to find out that Russians never actually called their regime "Communist"? On this tour, you will visit the museum of the Siege of Leningrad, drive to the district where Stalin's architecture has been preserved, stop at the war memorial, listen to the sounds of the Soviet radio and learn a lot of amazing facts about the Soviet past and its people. For this tour, you should plan approx. 4-5 hours.
---
The Most Mysterious Emperor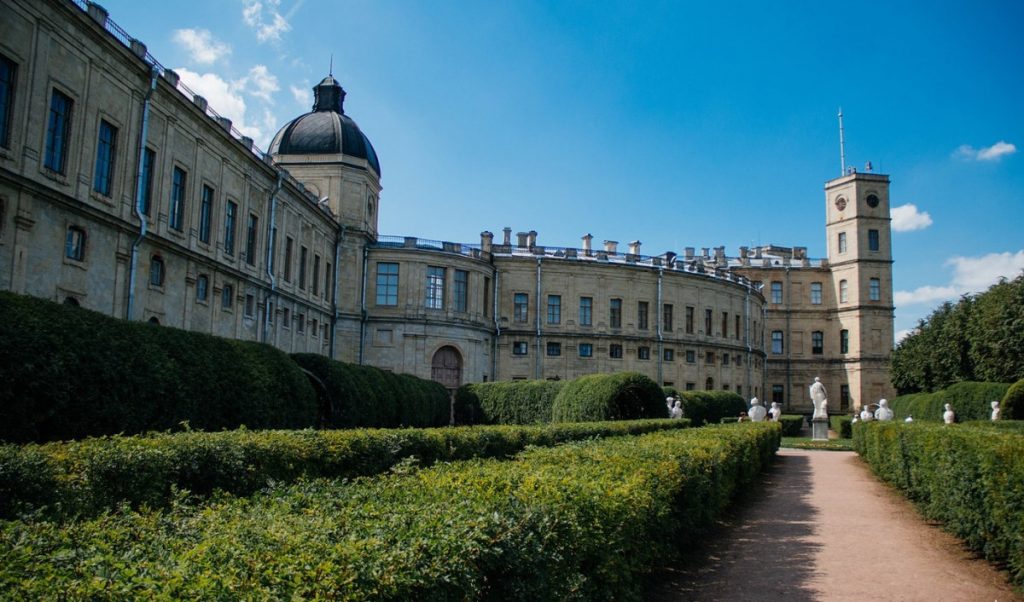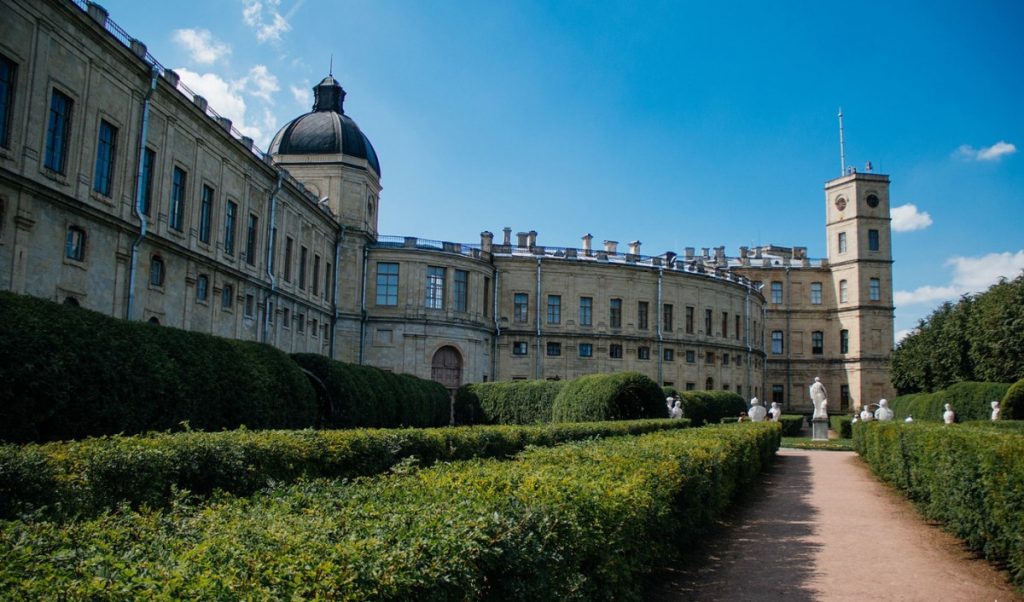 This is a tour for history-lovers. You will visit two palaces of the emperor who is often called "the most mysterious emperor", Paul I. He spent on the Russian throne four years, four months and four days – it is likely that this tour will make you believe in numerology! Paul I was one of the most educated emperors of Russia. His palaces are designed with a unique art taste. On the tour, you will visit two residences of Paul I, Pavlovsk palace and Gatchina palace. You will also have a chance to enjoy Paul's gardens. This is a full-day tour, you should plan approx. 9 hours of your time.