Svetlana Ivanova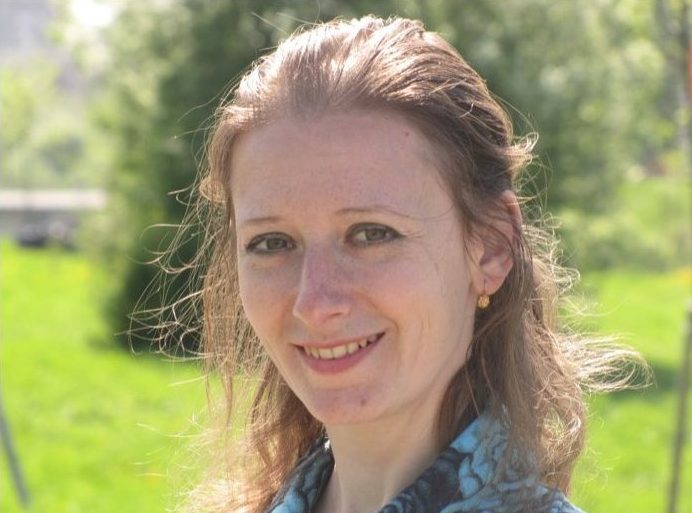 It is a great pleasure for me to present an absolutely outstanding professional tour guide Svetlana Ivanova. Svetlana conducts tours in English and Russian. I have known her for more than 14 years and we started working together in a big cruise company in 2004. What is unique about Svetlana, that is her knowledge. Svetlana knows absolutely everything. She was able to develop historically oriented tours for the most picky clients not only in Russia but also in North Europe. She always takes the most challenging topics and is never afraid of picky and demanding groups. Besides her unique knowledge, Svetlana's unique quality is the intelligence and the emotional balance. She is able to manage the most difficult situations and always stays calm and positive. I do not know how she manages such a unique balance inside and spreads her positive energy outside. What I appreciate about Svetlana is her extreme devotion to her work as a tour guide. If you have Svetlana, it means you will get everything above and beyond the standard. Svetlana is not a standard guide. She has a thinking and knowledge of a historian and can "feel" the group's needs as a professional psychologist. For Svetlana, guiding is not a hobby but her job and she does it all year round. And – last but not least! – Svetlana is a devoted mother of two children.
---
Maria Hilkova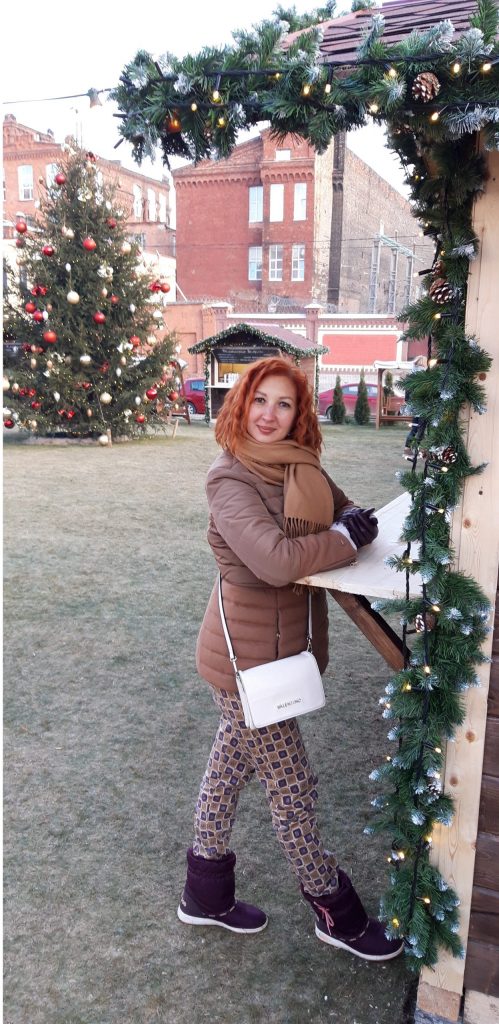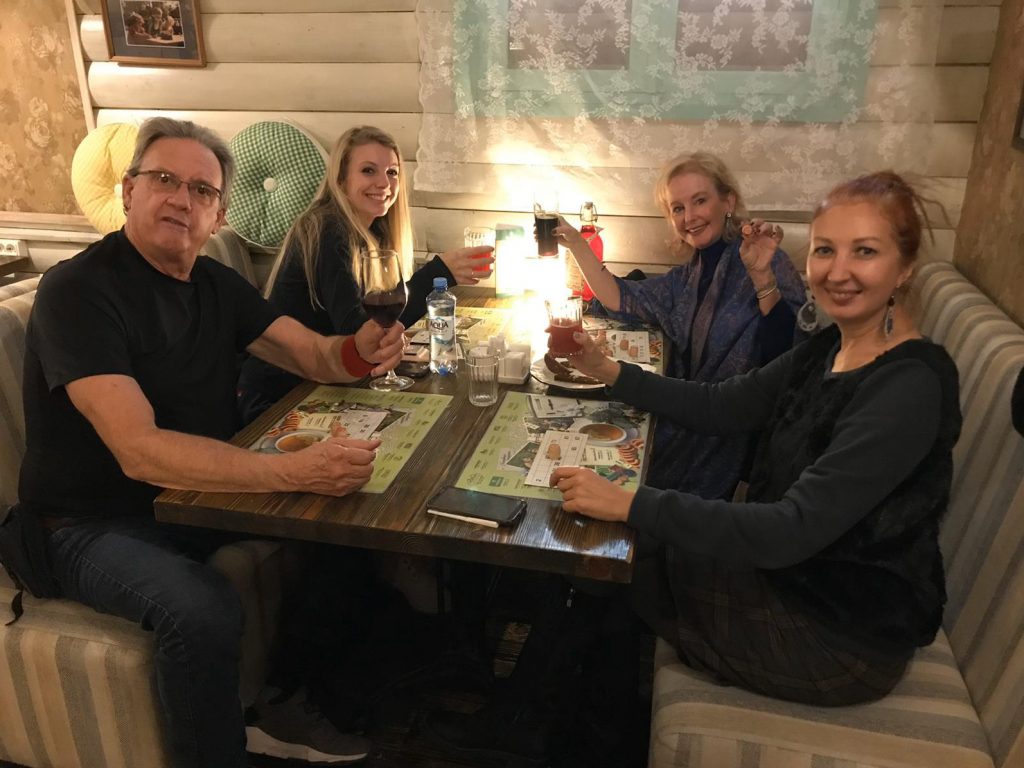 Let me introduce one of the colleagues I am mostly proud of having in my team, Maria Hilkova (Marsha). What is unique about Marsha is that everyone feels happy and tuned with her. She spreads out optimism and the aura of the joy of life. As a result, all the tourists regardless of their origin and preferences, feel happy after having a tour with Marsha. To me, this quality is truly unique because I do not know how Marsha preserves her vibrant shining energy working as hard as she does. For Marsha, guiding is neither a part-time job nor a hobby: this is her calling and her devotion. Marsha conducts tours in English, Italian and Russian. She is a passionate traveler herself and a devoted mother of two daughters. And references about her will say more than any introduction.
---
Dmitry Kokarev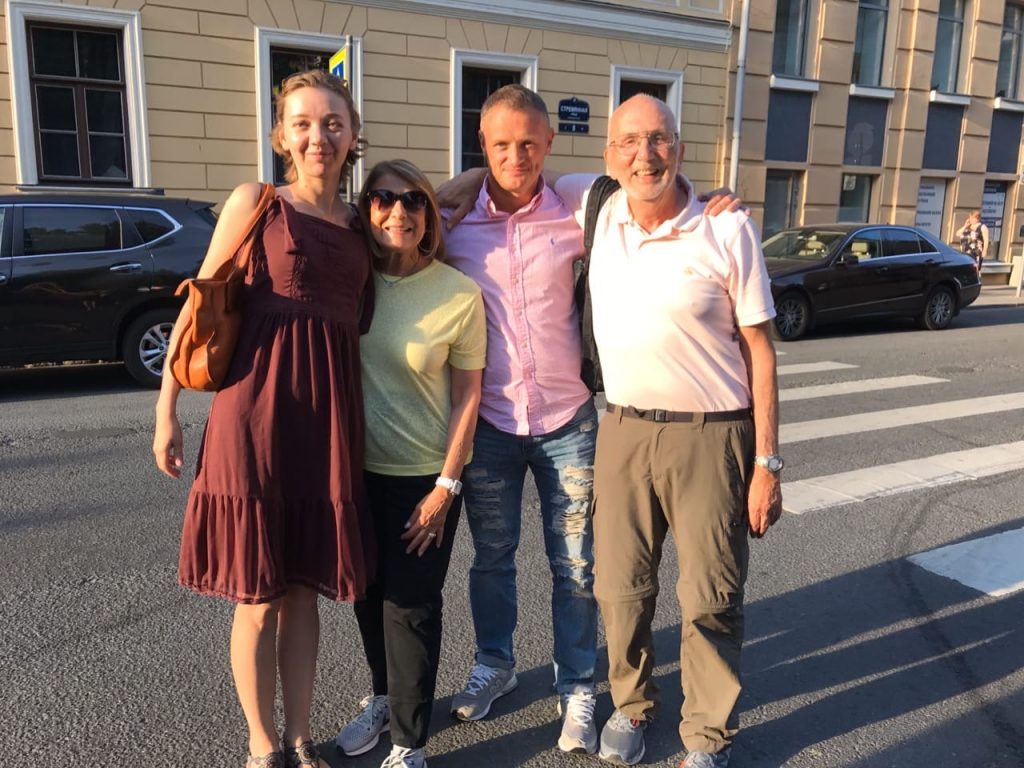 I have been working with the driver Dmitry Kokarev (Dima) for 7 years. Many of my clients have become Dima's friends. His professionalism exceeds all the expectations but, besides that, Dima has a unique personality. For him, clients are people first of all and he personally cares about each of them. He is very good at understanding people and connecting with them. And many clients cry when they say goodbye to Dima. He has been to the US and has a strong interest in learning about other cultures. He was educated as an engineer and is a devoted and extremely caring father of three kids.